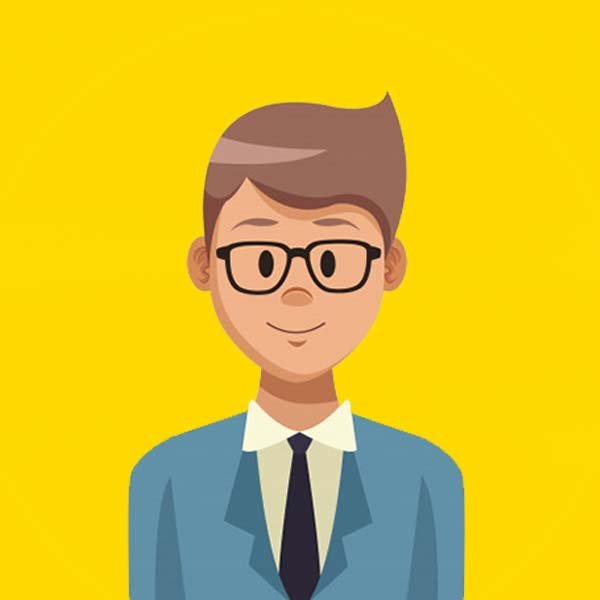 Mrs. Anita
( Principal - Abhyaas Montessori, Kalanagar )
Our School Curriculum has been developed taking the best practices from several early childhood practices, especially from the Montessori Method and multiple intelligences theory.
A practical and enjoyable way of learning which has a scientific base, and ensures that all areas of child development are covered.
Curriculum, materials, teacher training and assessment are all tightly integrated and go hand in hand in ensuring that there is no disconnect between what the objectives are and how to meet them.
Understands the importance of early childhood education and the preschool years in the overall development of the child.
- Mrs. Anita, Principal - Abhyaas Montessori, Kalanagar